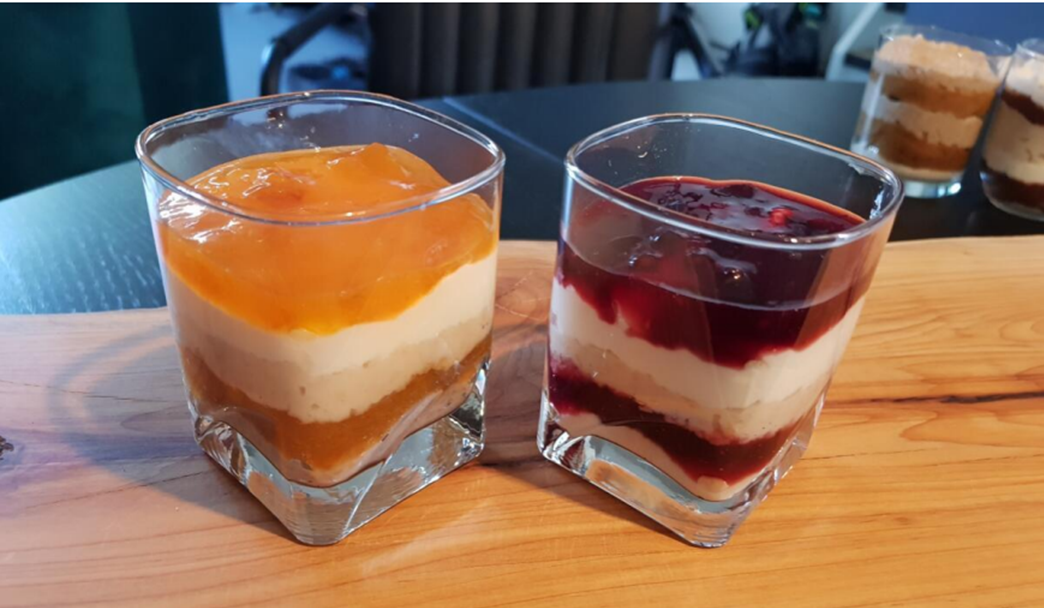 A mealtime is often the most important – and most enjoyable – moment of the day, because food triggers taste buds, and creates a small moment of happiness and a positive experience for many.
However, chewing and swallowing problems are important risk factors for loss of appetite and malnutrition. This is a well-known challenge in elderly care. In Belgium, up to 70% of people aged 75y and over are malnourished and 33% of those aged 80y and over show some form of swallowing disorders. Care home The Rainbow in Zwijndrecht (Belgium) does not stand by and is the first Belgian long term care facility to take a challenging initiative by offering innovative "spoonable bread" to residents suffering a difficult food intake. 
That is a perfect example of what a well-trained  CGE professional could do to improve the well-being of elderly people!
Click here to read the full article just published by our Belgian Partner!